ROOF GARDEN RESTAURANT
Our Roof Garden Restaurant, with its sea view, offers guests a privileged position to enjoy the sunsets as they overlook the coast. Traditional Apulian cuisine, with typical seafood menus, is combined with Mediterranean culinary culture. Ideal for business lunches and banquets for corporate meetings.
Continental BREAKFAST
Continental breakfast with a rich sweet and savoury buffet and hot and cold products. Breakfast is served from 6.30 a.m. to 10 a.m.
The buffet is also enriched with traditional Apulian products.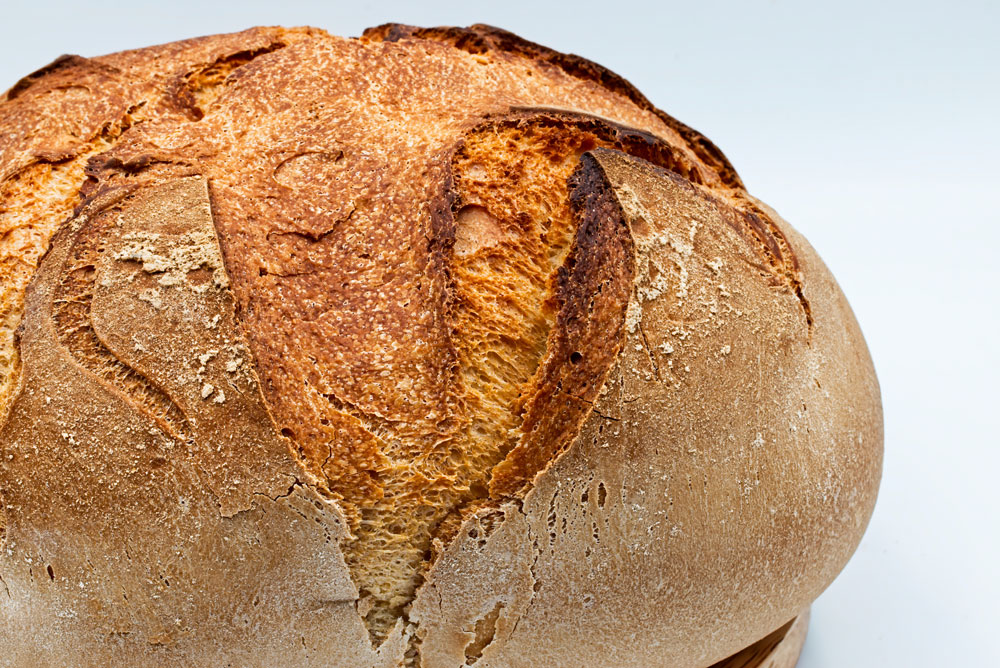 Bread from Puglia
Brown on the outside, well cooked, with a thick crust that is tasty and rough but a soft, honeycombed and tasty crumb.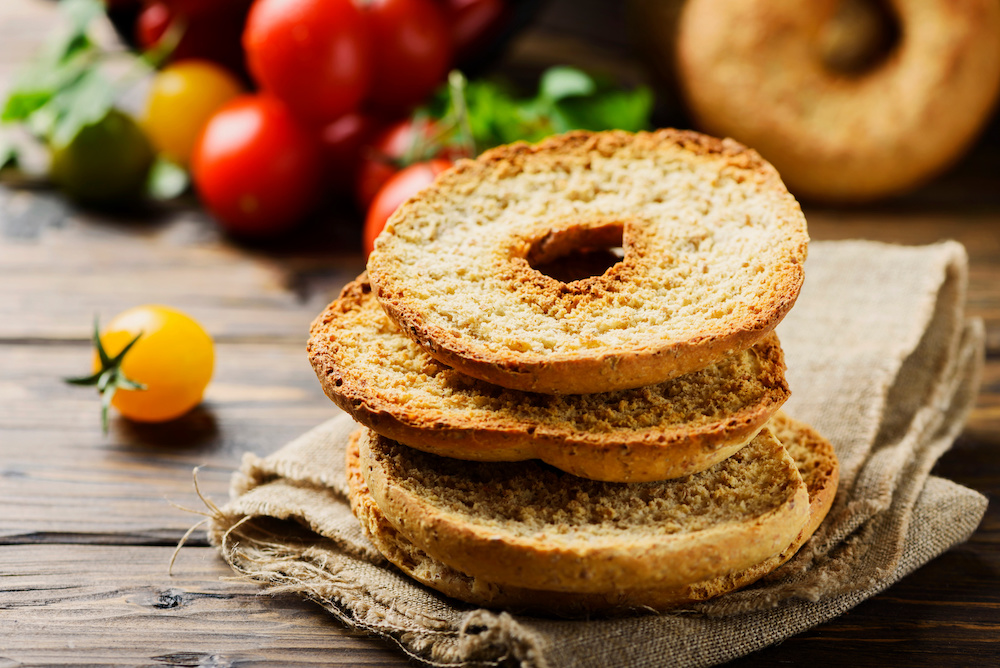 Frisella
Gastronomic product of durum wheat baked in the oven, cut in half horizontally and baked again. It has a porous face and a compact one.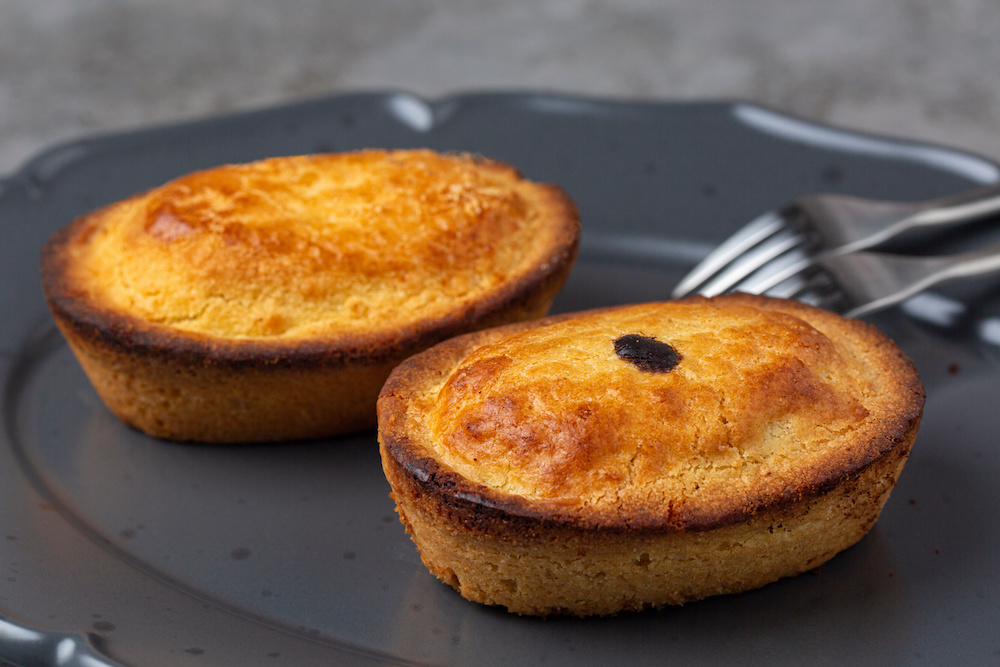 Pasticciotto
Typical dessert from the Salento area, made of short pastry filled with custard and baked in the oven.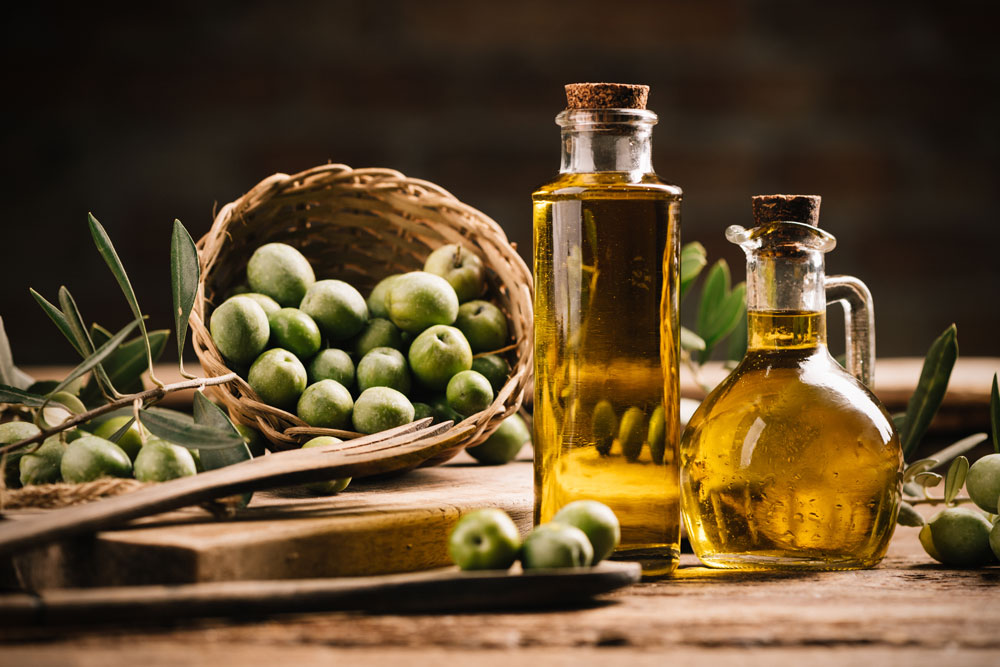 Extra virgin olive oil
Obtained by extraction using cold mechanical methods only. It has an acidity level of less than 0.8%.
A selection of gluten-free and intolerant products is available on request.Guests checking out in the early hours of the morning can still enjoy a coffee and croissant at the lobby bar.
CHEF'S ADVICE
Orecchiette alle cime di rapa (Orecchiette pasta with turnip tops), a typical dish of Bari and Puglia cuisine. Here is the recipe for 4 people:
INGREDIENTS: fresh orecchiette pasta gr. 400, garlic, extra virgin olive oil, salted anchovy fillets, cherry tomatoes, turnip tops, chilli pepper.
PREPARATION: 'Brown' a clove of garlic in boiling oil, add the anchovy fillets and cherry tomatoes. Boil the turnip tops in a pot of boiling salted water and, halfway through cooking, add the orecchiette pasta. Stir-fry and add the chilli pepper.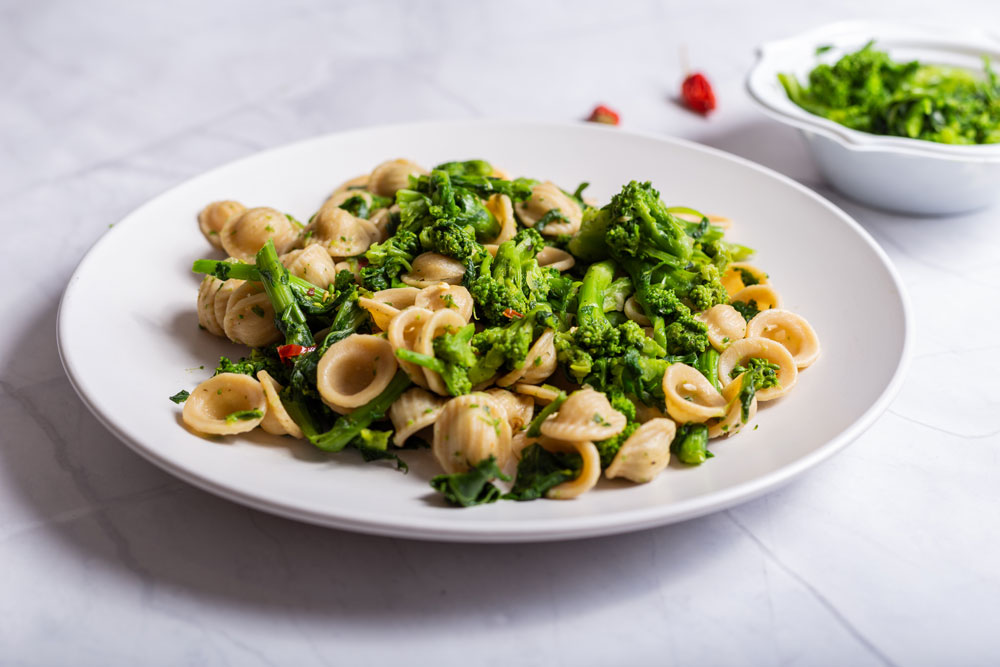 Verificata
Ottimo hotel qualità prezzo imbattibile Sono stato in quest'hotel svariate è sempre mi sono trovato benissimo, l'hotel vanta un personale gentilissimo all'accoglienza, le stanze sono pulite e sistemate e anche carine per poi passare alla sala colazioni in terrazza con vista sia in estate che in inverno ovviamente al chiuso con un buffet ottimo sia dolce che salato. Ci ritorno ogni volta che vado a Bari e continuerò a farlo
Verificata
Soggiorno stupendo e rilassante. Sono stato 5 giorni che ho trascorso benissimo.Stanze sempre in ordine e pulite. Personale gentilissimo! Ringrazio tutti ma soprattutto la signora Monica, molto professionale.La sala della colazione con vista mare e prodotti buonissimi. Ottimo.
Verificata
Veramente ottima scelta Personale molto gentile e disponibile.Camere ampie e iper confortevoliColazione molto abbondante , di qualità e per tutti i gusti.la cena SUPERLATIVA e personale di sala gentili e disponibiliRitorneremo presto!
Verificata
Ottimo Hotel molto vicino alle autostrade e a 7 minuti dall' aeroporto di BariMolto comodo per noi che avevamo un aereo alle 5 del mattinoTutto piuttosto essenziale ma molto pulitoCamere ampieGentile ed attento alle richieste il personale della reception
HOTEL LA BAIA ***
Via Vittorio Veneto 29/A
70128 Bari Palese

Ph +39 080.5300288
Fax +39 080.5301002
ricevimentolabaia@chotel.it